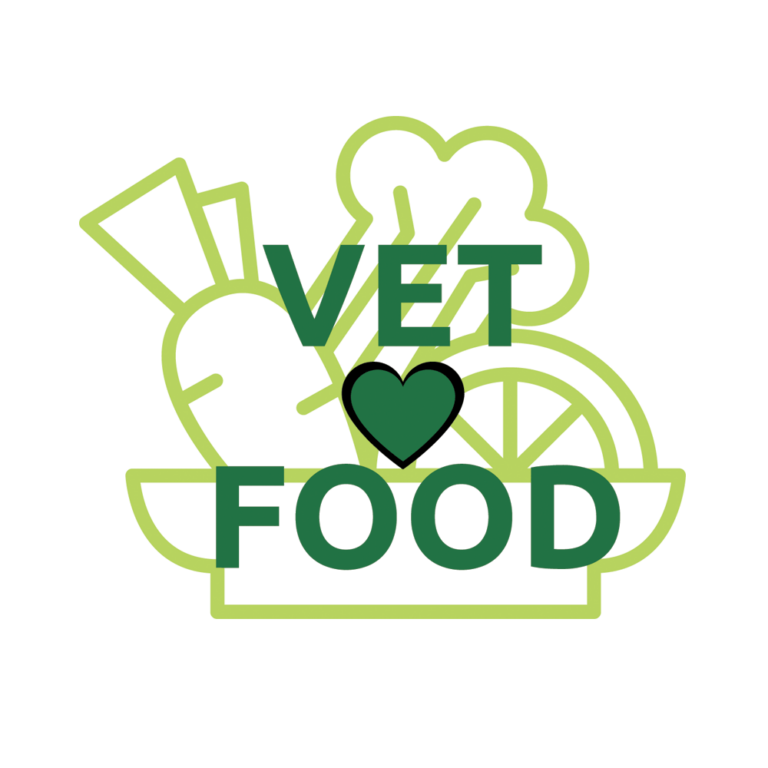 • Rethink •
• Reduce •
• Reuse •
Developing green skills competencies regarding
food-waste prevention in the hostelry and VET centers
VET LOVES FOOD is a new European Project mainly addressed to VET teachers, trainers, students and schools. It intends to develop green skills in the agro-food curricula of VET educational pathways and to raise awareness in this sector on food-wasting prevention.
VET LOVES FOOD is a green skills-oriented project which seeks to achieve SDG 12.3 and help to raise awareness on food-wasting prevention.
The project is directly oriented to VET students, teachers, and trainers; and, indirectly, to a broader audience, such as policymakers and the overall community.
The partners will work to develop specific activities directed to accomplish the main objectives of the project, which are the design of agro-food curricula, the creation of a hands-on manual to prevent food-waste, and the creation of an e-learning hub on food-wasting prevention.
It is expected that the VET LOVES FOOD model may be readapted in VET centers and schools. It is also desirable that both teachers and students, and their near environment, will apply food-wasting prevention tips in their daily life.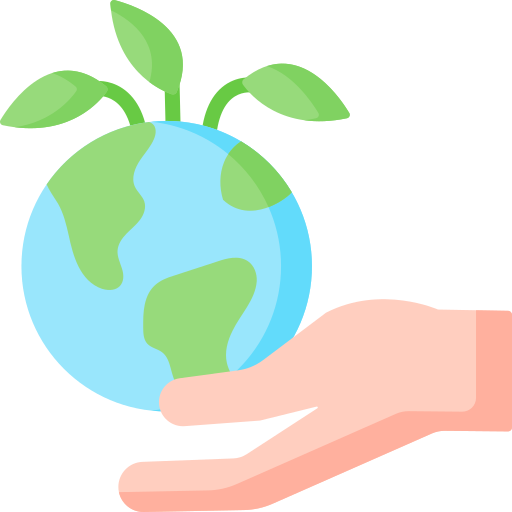 Green Skills
Identification of Green Skills Curriculum required by the market applicable to agro-food curricula in VET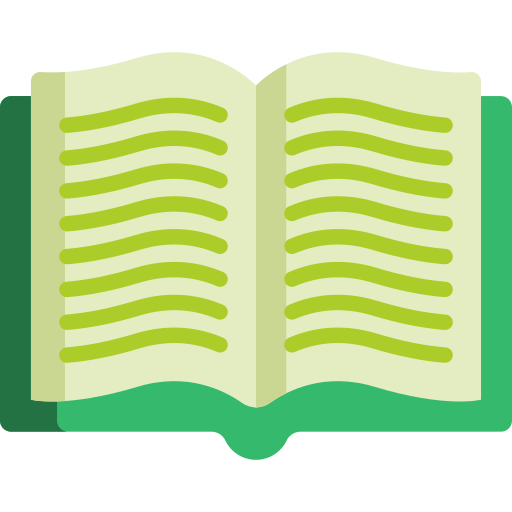 A hands-on manual for preventing food waste and valorizing traditional recipes and local products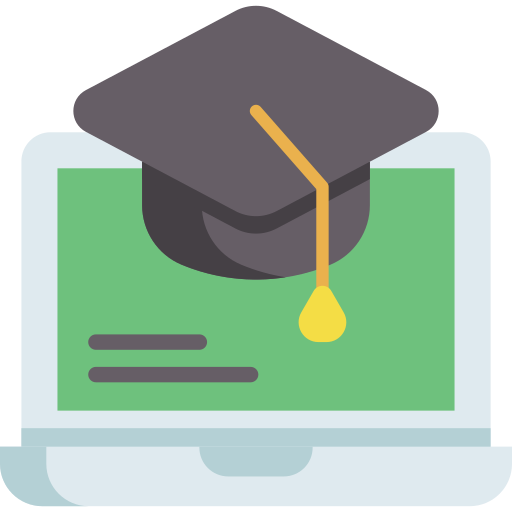 E-learning Course
Design of an e-learning course on the topic of Food Waste Management and Food Prevention