RETHINK FOOD - VIRTUAL CHALLENGE 2023
RE-THINK IN FOOD

VIRTUAL CHALLENGE 2023
Welcome to the
International Virtual Challenge
Rethink, Reduce, Reuse and participate!
Be part of the change
The goal is to collect recipes valorizing local tradition and local products that demonstrate the green skills of the participants to generate sustainable, low carbon footprint, zero food-waste recipes.
The challenge is directed and open to:
Professional chefs (+18 years old)
VET trainers of the HORECA sector (+18 years old)
Students of the HORECA sector (under the application of a VET trainer and with the consent of their legal tutors)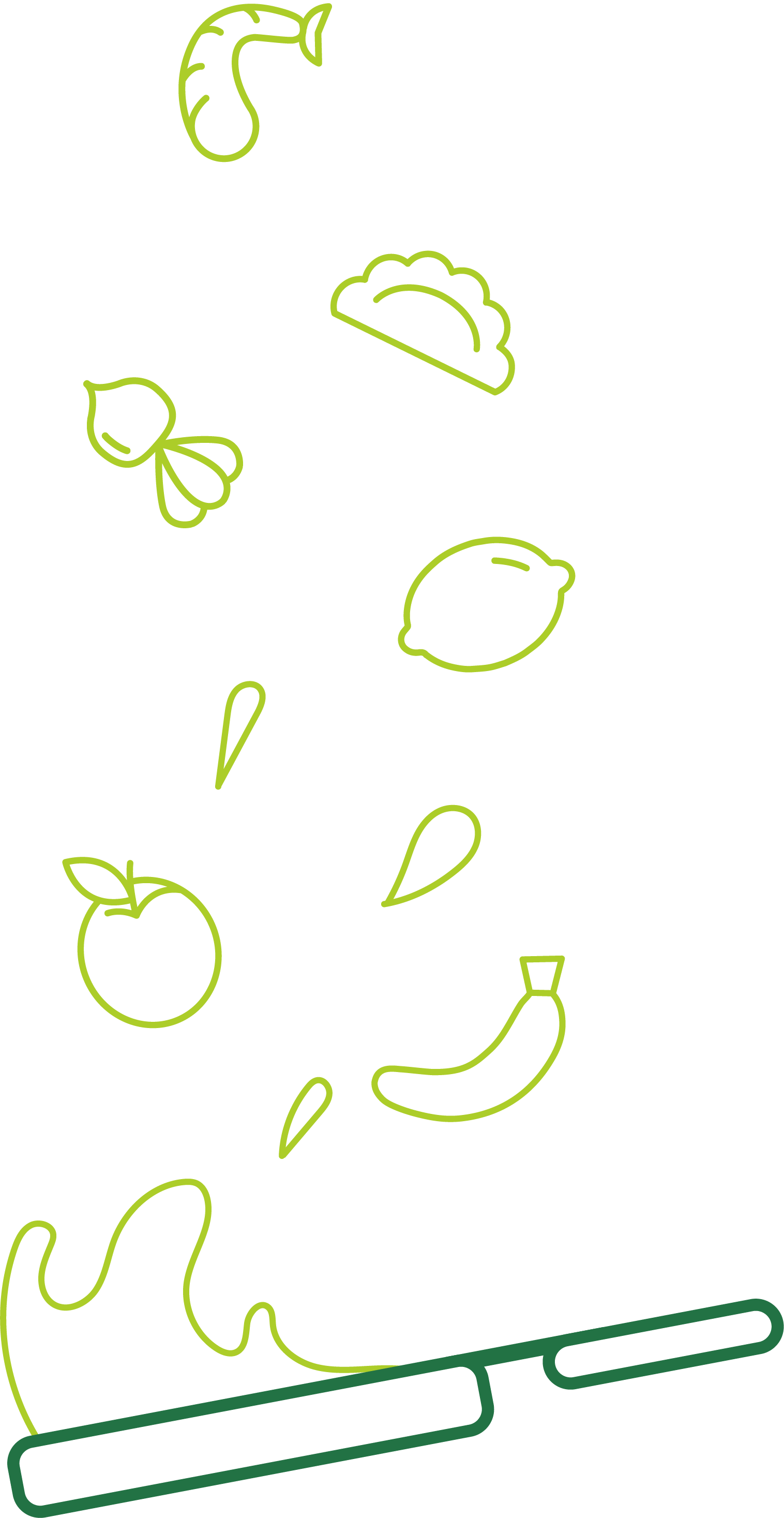 The Challenge has a twofold assessment system.
1. International Jury Criteria (50%)
The International Jury criteria consists of:
1. CARBON FOOTPRINT OF YOUR RECIPE
(download our calculator, data models developed by Universidad de Alcalá)
4. SUSTAINABILITY SOLUTIONS
(how you interpret our motto "Rethink • Reduce • Reuse")
5. RATIO AMONG DIFFERENT MARCRONUTRIENTS
2. Social Media Voting (50%)
These are the criteria to evaluate the recipes:
+1 vote
For each vote that the recipe receives in the VET LOVES FOOD Instagram profile, it will gain 1 vote.
Only the likes received in the post of the VET LOVES FOOD official Instagram profile will be considered.
2. VET LOVES FOOD WEBSITE
+10 votes
For each vote that the recipe receives within the Project's webpage, the recipe will receive 10 votes.
To vote through the Project's website, to register and to accept the terms and conditions will be mandatory.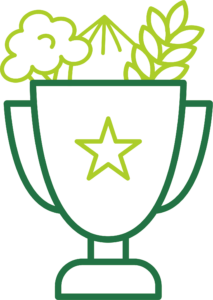 The Award Ceremony for the RE-THINK FOOD – VIRTUAL CHALLENGE 2023 will take place online, in the VET LOVES FOOD website on  the 29th of June 2023. 
The candidate will receive their prize during the Award Ceremony.
The prize established for the Winner of the Challenge will be an e-masterclass held by ESHBI
All that you have to do is to register your data and your recipe by the 9th of June 2023.