Food waste reduction has become an increasingly critical issue as we strive for a more sustainable and efficient food system. Shockingly, around one-third of all food produced for human consumption is wasted each year, leading to significant environmental, social, and economic repercussions. To address this challenge, various strategies are being explored to reduce food waste throughout the supply chain.
Innovative technologies play a pivotal role in minimizing food waste: smart sensors and data analytics provide real-time monitoring of food quality, storage conditions, and expiration dates, enabling timely interventions and optimized inventory management, reducing the likelihood of spoilage and waste.
Additionally, advanced tracking systems facilitate better traceability, ensuring that food products reach their destinations efficiently and are utilized before expiration.
To effectively reduce food waste, collaboration and coordination across the entire supply chain are essential. Cooperation between producers, retailers, and consumers can lead to improved communication and planning, reducing overproduction and excess inventory. Donations of surplus food to food banks and charitable organizations can help address food insecurity while minimizing waste.ç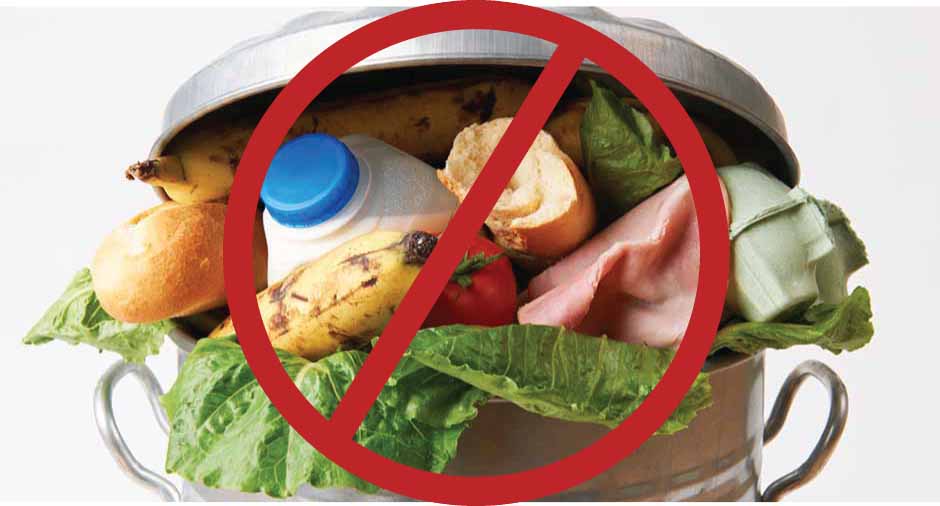 Food waste reduction requires a comprehensive approach that incorporates innovative technologies, awareness campaigns, and sustainable packaging solutions. By implementing these strategies, we can minimize waste, conserve resources, and mitigate the environmental impact associated with food production and disposal. With collective effort and a commitment to change, we can create a more sustainable food system that ensures food security, reduces environmental harm, and promotes a more equitable society.