As urban populations continue to grow, the concept of urban farming is gaining momentum as a promising solution to various challenges, including food security, environmental sustainability, and community well-being. Urban farming involves cultivating and producing food within cities, transforming underutilized spaces into productive agricultural zones.
One of the primary advantages of urban farming is improved food security. By bringing food production closer to consumers, urban farming reduces the reliance on long-distance transportation and mitigates the risks associated with disruptions in the global food supply chain.
Environmental sustainability is another critical aspect of urban farming. By converting vacant lots, rooftops, or vertical spaces into urban gardens, this practice contributes to greening the urban landscape and mitigating the heat island effect.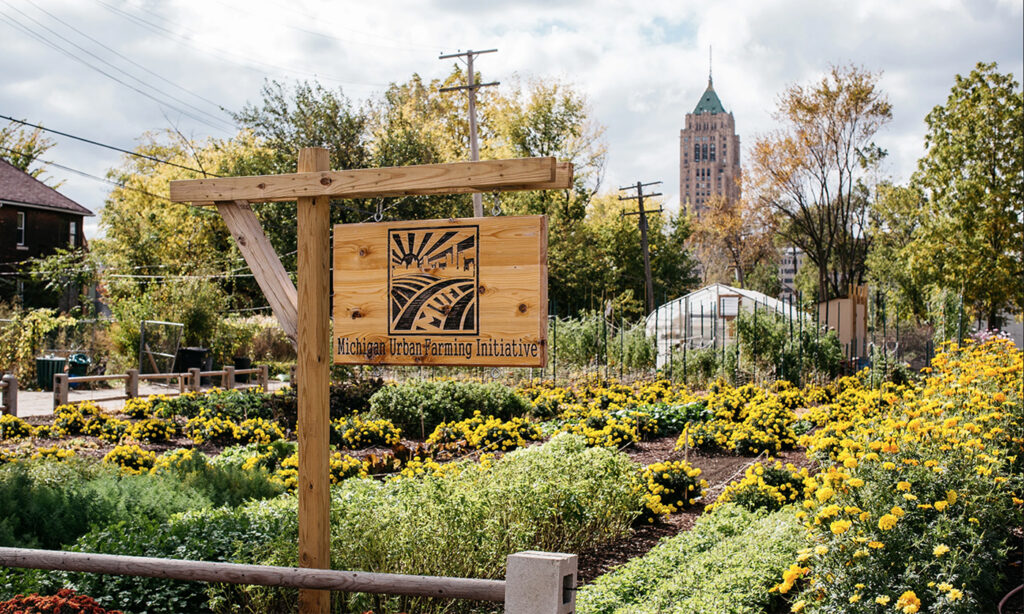 Urban farming also fosters community engagement and social cohesion. It provides opportunities for individuals to reconnect with nature, learn about food production, and engage in meaningful activities that promote physical and mental well-being
Moreover, urban farming has economic benefits. It can create job opportunities, particularly in economically disadvantaged areas, and support local economies.
However, urban farming does face challenges. Limited space, access to land, and potential issues related to soil quality and contamination require innovative solutions.
In conclusion, urban farming represents a transformative approach to sustainable food production in cities.